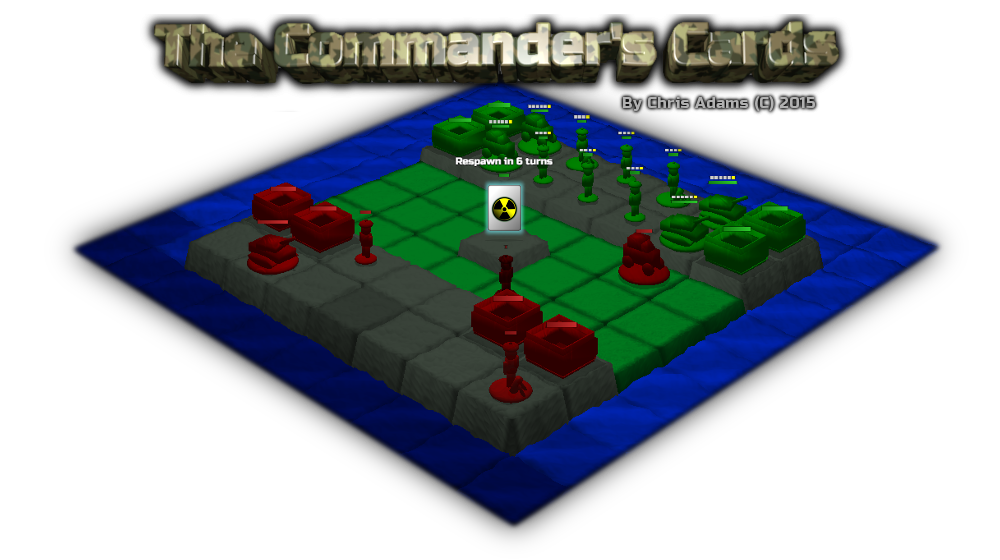 The Commander's Cards
A downloadable game for Windows, macOS, and Linux
Challenge a friend, or AI. Place your buildings and initial army. Upgrade your cities and increase your income, move out your forces to attack. Strengthen your army with powerful new units, get cards to shift the balance of the game. Every move becomes more intense than the last, prepare yourself of war!
Play the demo online here: TheCommandersCards.com
Install instructions
Download the appropriate zip file for your system, extract, and then run "The Commander's Cards[.exe|.app|] depending on your operating system.
This game requires an Internet connection, game content is loaded from the server when the game is run. Most updates will not require a re-download of these packages.
Download